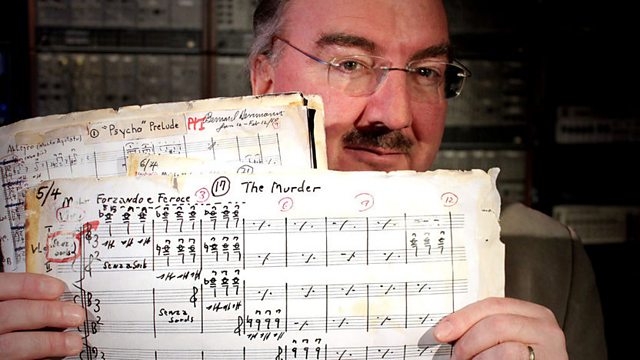 Composer Neil Brand's three-part Sound of Cinema series kicked off on Thursday 11 September.
The first episode focused on the symphonic orchestra sound exemplified in such celluloid milestones as The Ipcress File, the 1933 King Kong, Robin Hood (be warned, Errol Flynn's green tights are startling), Double Indemnity, Psycho and – rather predictably – Star Wars.
Brand's part-geek, part-fan on-screen persona guides film buffs through the fundamentals of film music history and techniques.
At times I wouldn't have minded a little more exploration of compositional technique employed by film composers. An insight into how a composer works during the film production process would have been good too (at the press launch for the Sound of Cinema season, Brand delivered a fascinating annotation of the opening of Citizen Kane, for example which didn't feature in the first episode). That said, it's a good intro to some classic films, most of which I'm slightly embarrassed to say I've never seen (with the exception of Psycho).
The Music That Made The Movies is on BBC Four, Thursdays; BBC iPlayer for 21 days after broadcast.
Comments
comments