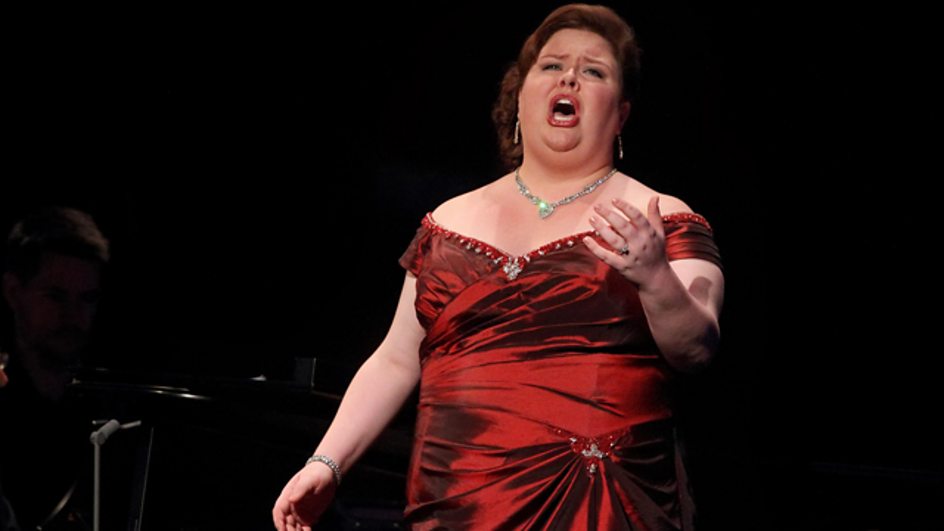 Congratulations to the utterly gorgeous Jamie Barton for winning not only the Song Final prize at this year's Cardiff Singer competition, but also the big final as well.
A fantastic performance from Jamie at the top of the concert which really made the hairs on the back of my neck stand to attention. A stunning and utterly absorbing performer that I really hope I get to hear more very soon. A well-deserved win.
Jamie spoke to Good Morning Wales earlier this morning.
Comments
comments